10 innovative gadgets to check out while the deals last
Fall is here, and its time to upgrade your gear as we head outside to make the most of that sweet spot in the weather. Here's 10 gadgets that will actually be useful to most anyone, no matter what your seasonal plans. The best part? You'll find them all on discount here for up to 80% off.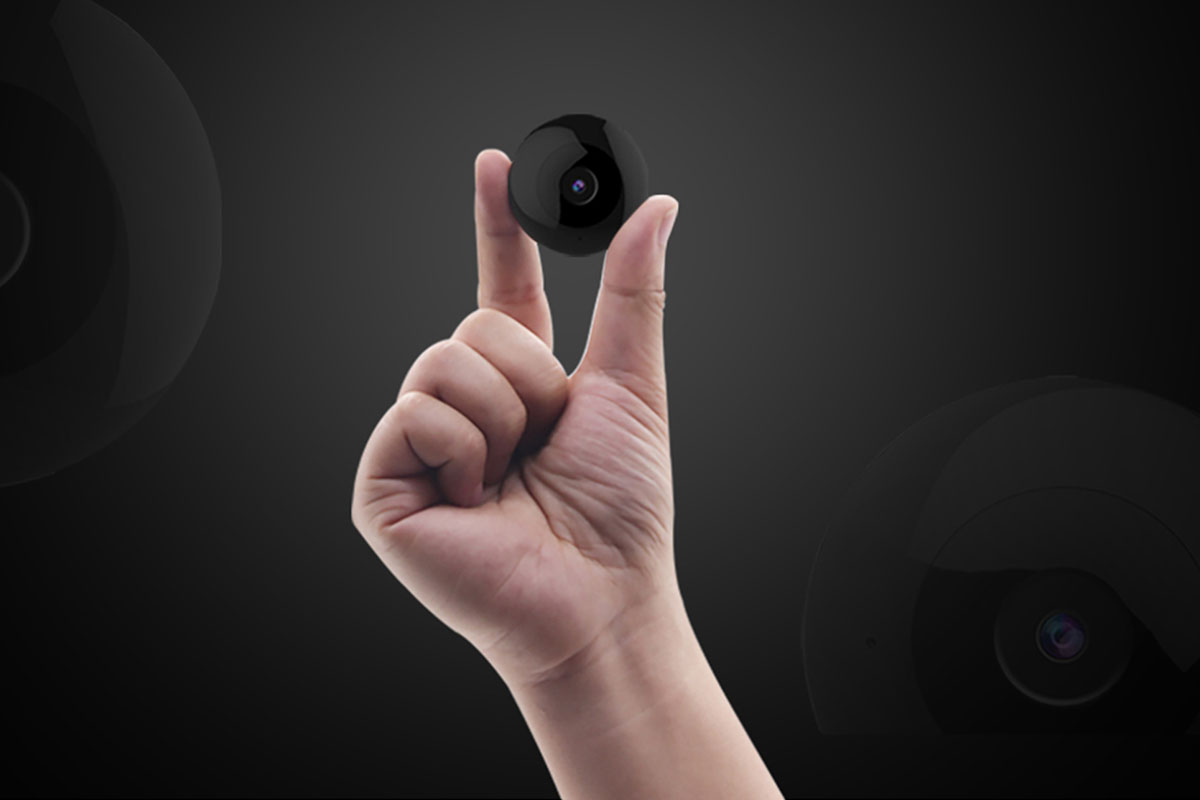 This tiny, 1.5″ unit can be used as a body cam, dashcam or home security device. It's able to stream or record video in 1280×720 resolution day or night, straight to your wi-fi connected phone or tablet.
MSRP: $79
Sale Price: $64.99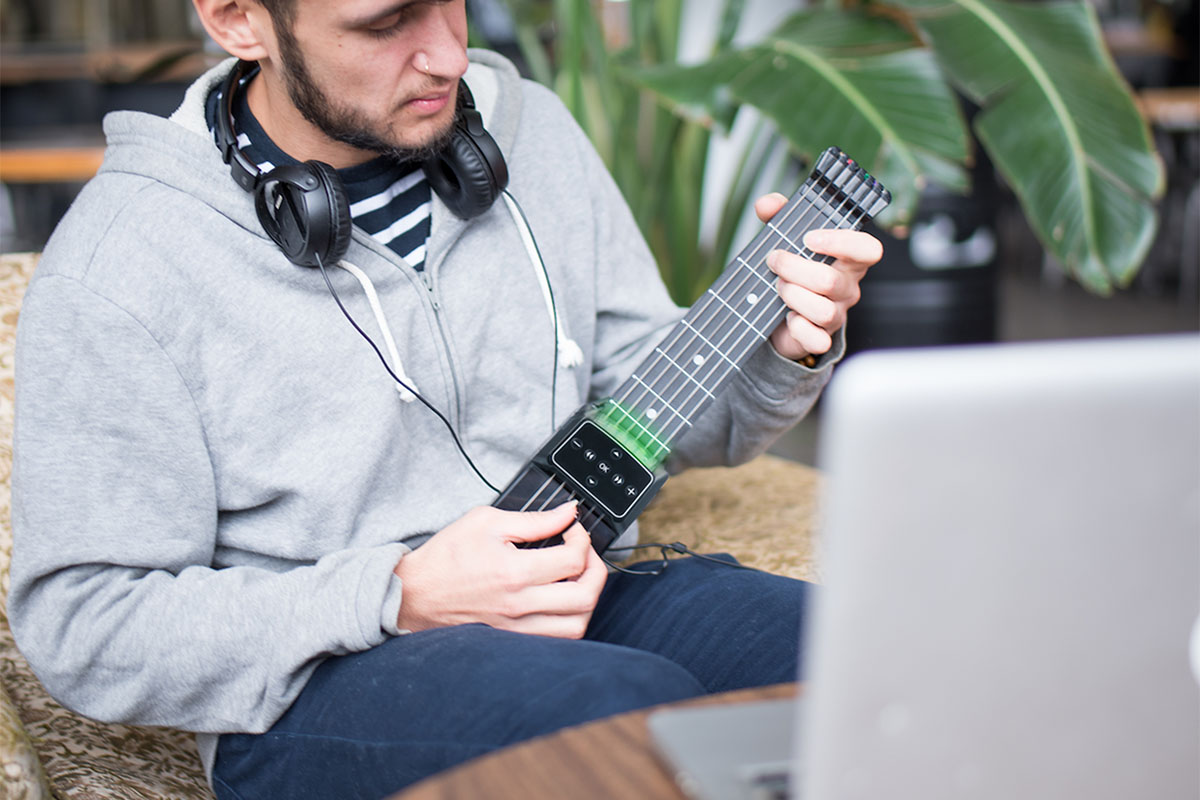 Hook this portable axe up to your device of choice and the companion app will teach you chords and full songs in record time. 
MSRP: $229
Sale Price: $199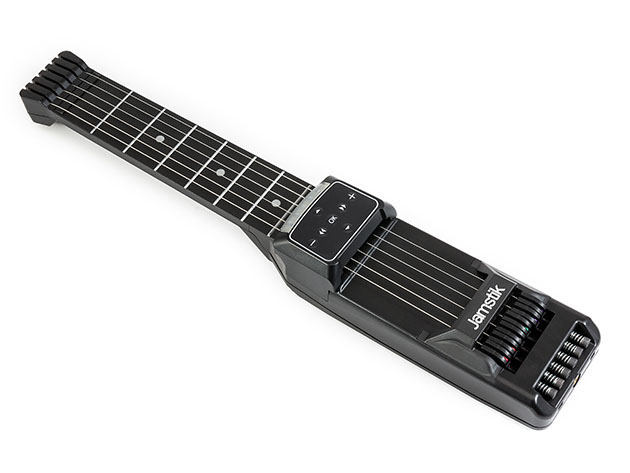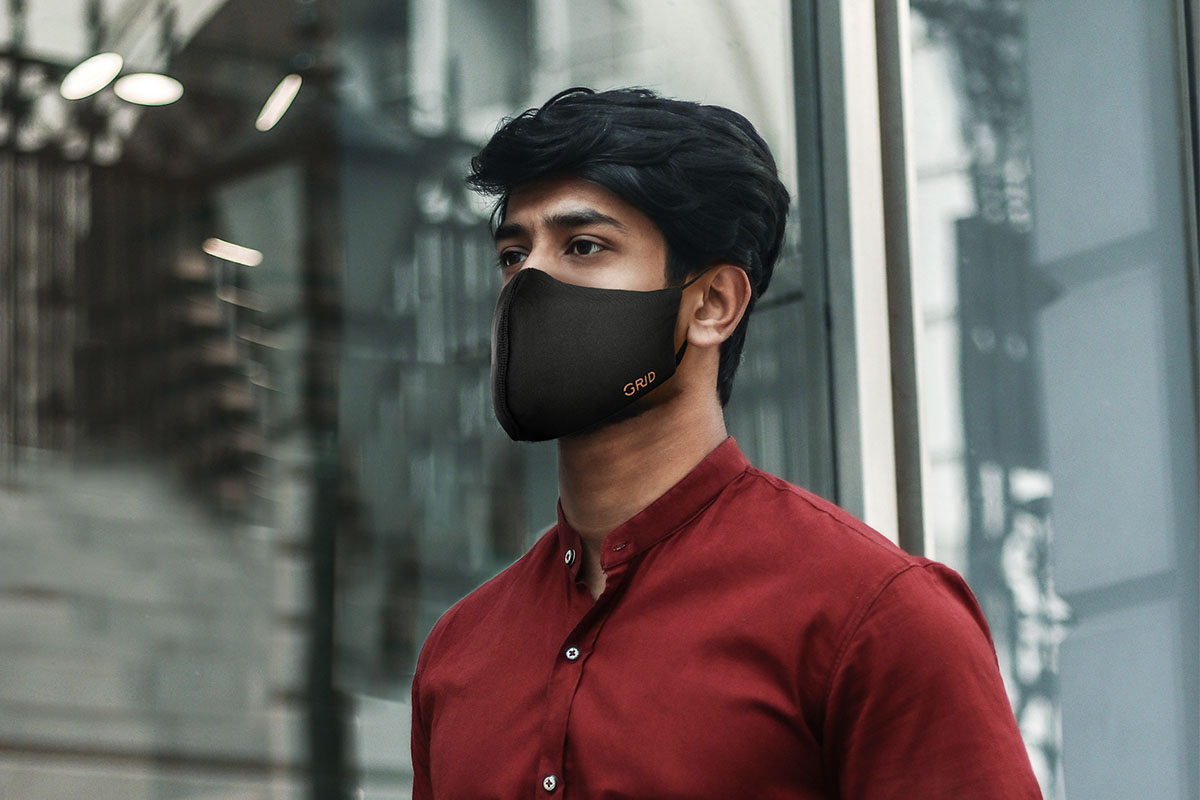 An antimicrobial copper weave is just one line of defense in this next-level mask. Five layers of filtration offer maximum protection against airborne viruses and the adjustable ear loops make for a perfect fit.
MSRP: $25
Sale Price: $19.99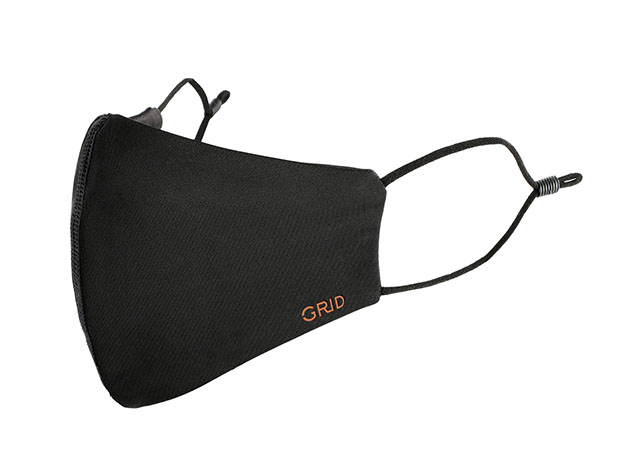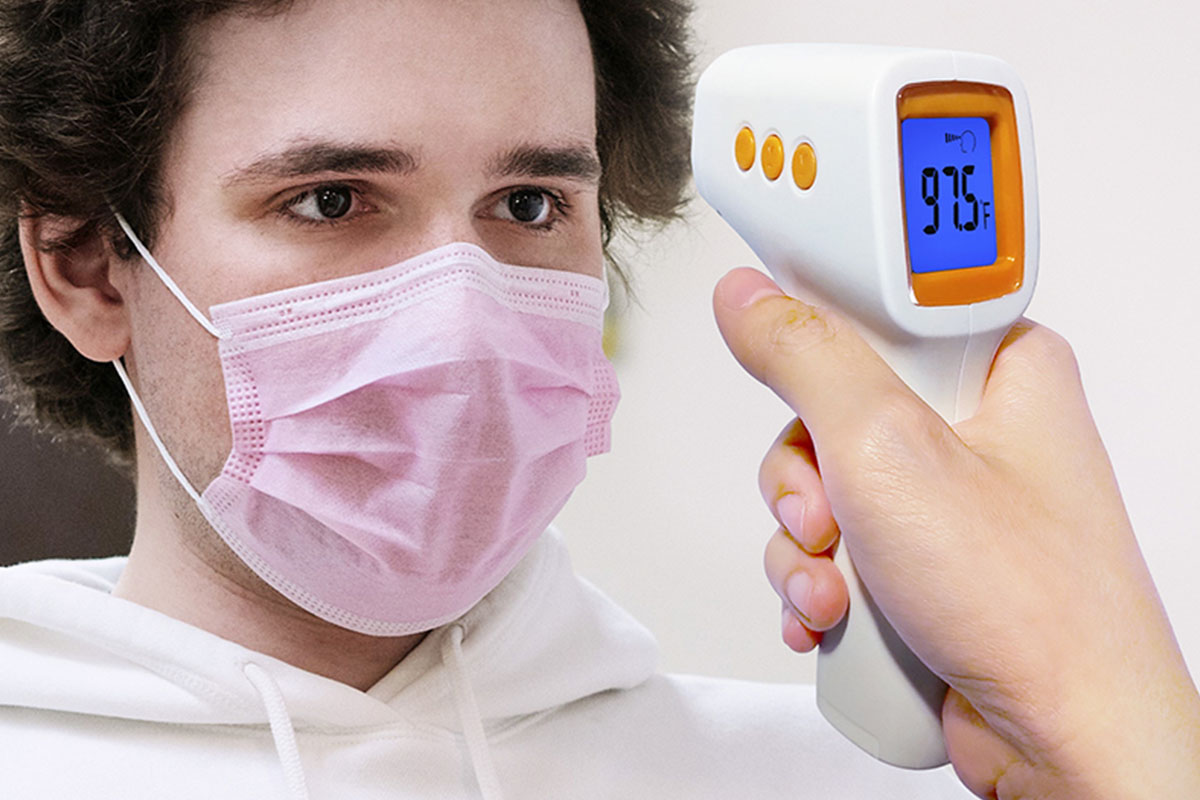 Monitor your loved ones and keep yourself safe with this optical thermometer. It can measure body temperature in less than 2 seconds at a distance with its accurate infrared sensor.
MSRP: $69
Sale Price: $39.99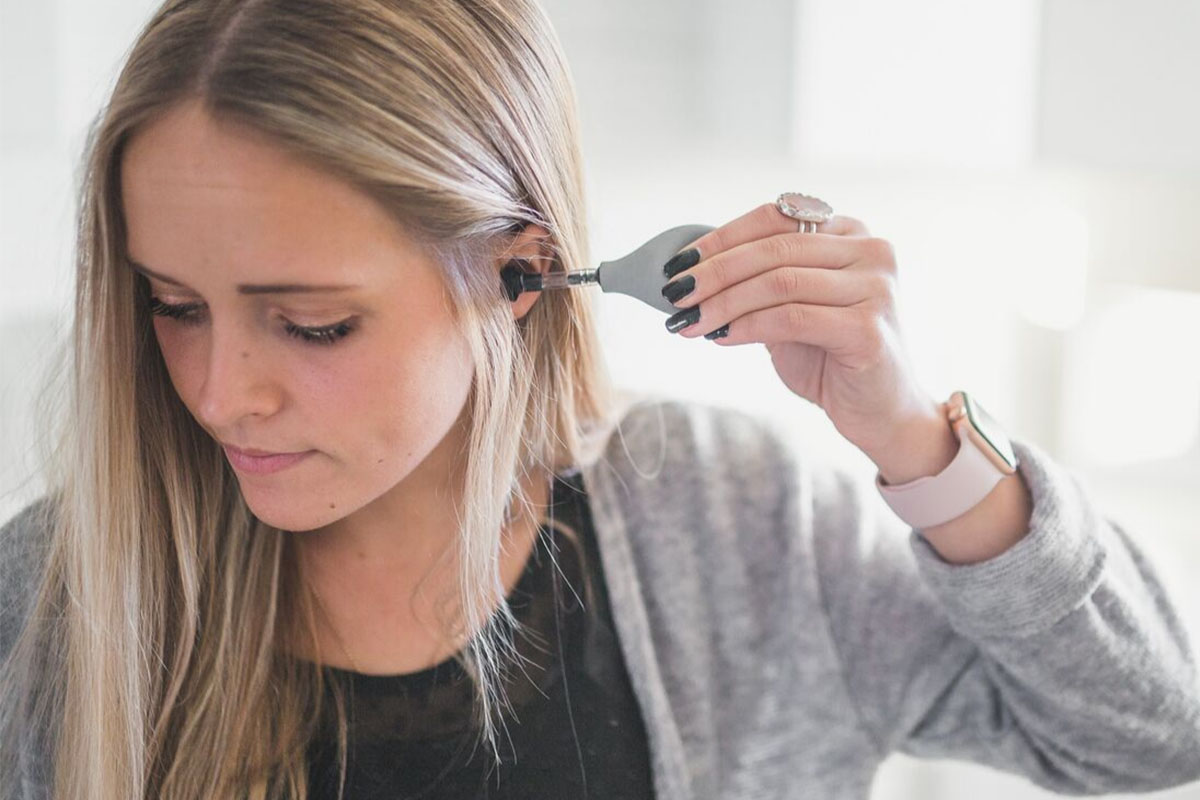 Migraine sufferers can get swift release from pain with this non-invasive device. It relieves tension through inner-ear pressure modulation, a technique that has been tested on thousands of patients in third-party studies.
MSRP: $44
Sale Price: $25.99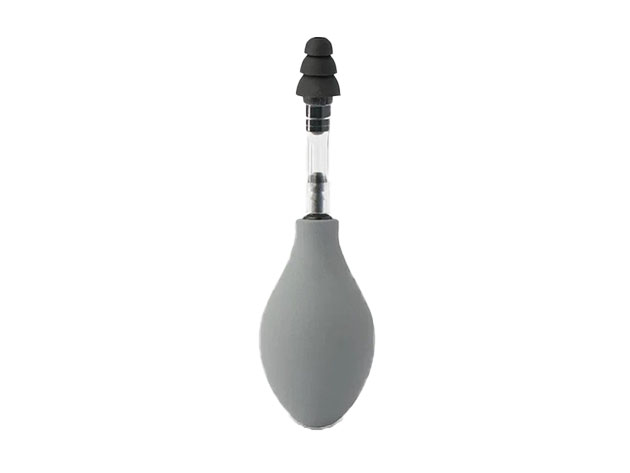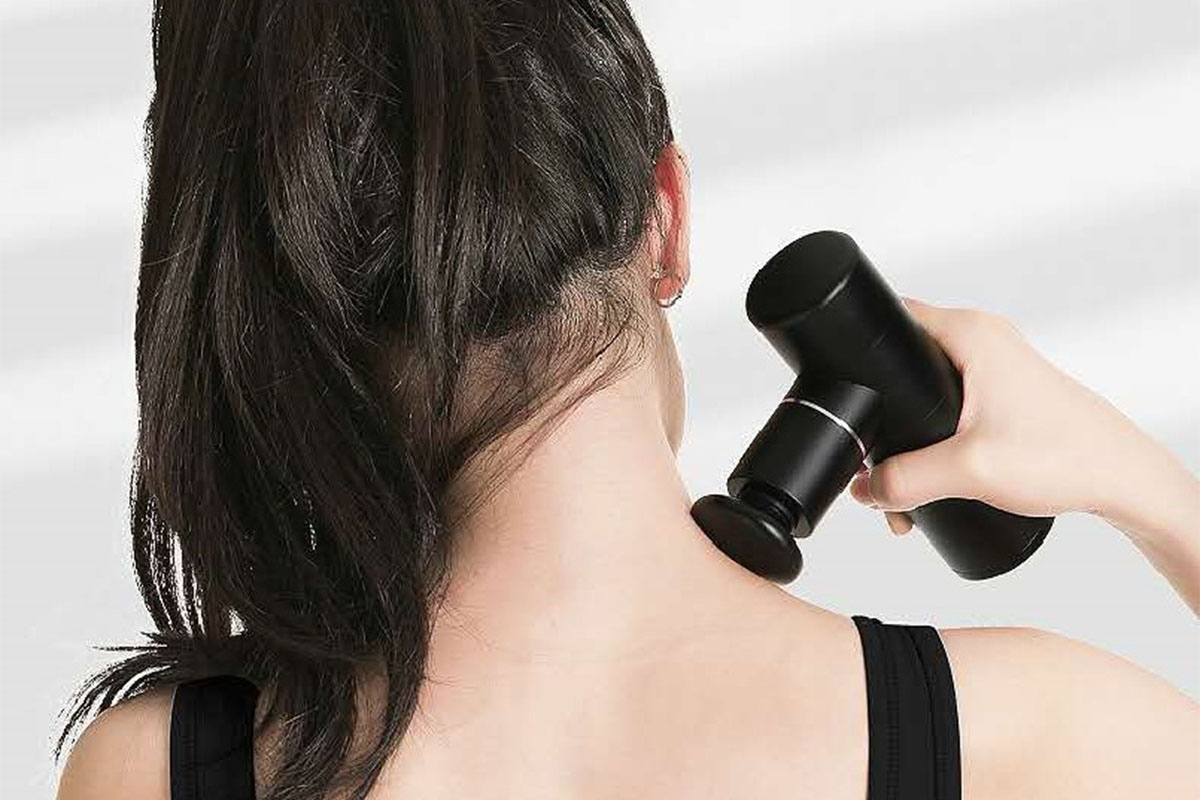 Four interchangeable massage heads mean you can target pain or soreness anywhere on your body. Silent operation and a portable design mean you can use this massager at the gym, office or anywhere you need relief.
MSRP: $99
Sale Price: $69.99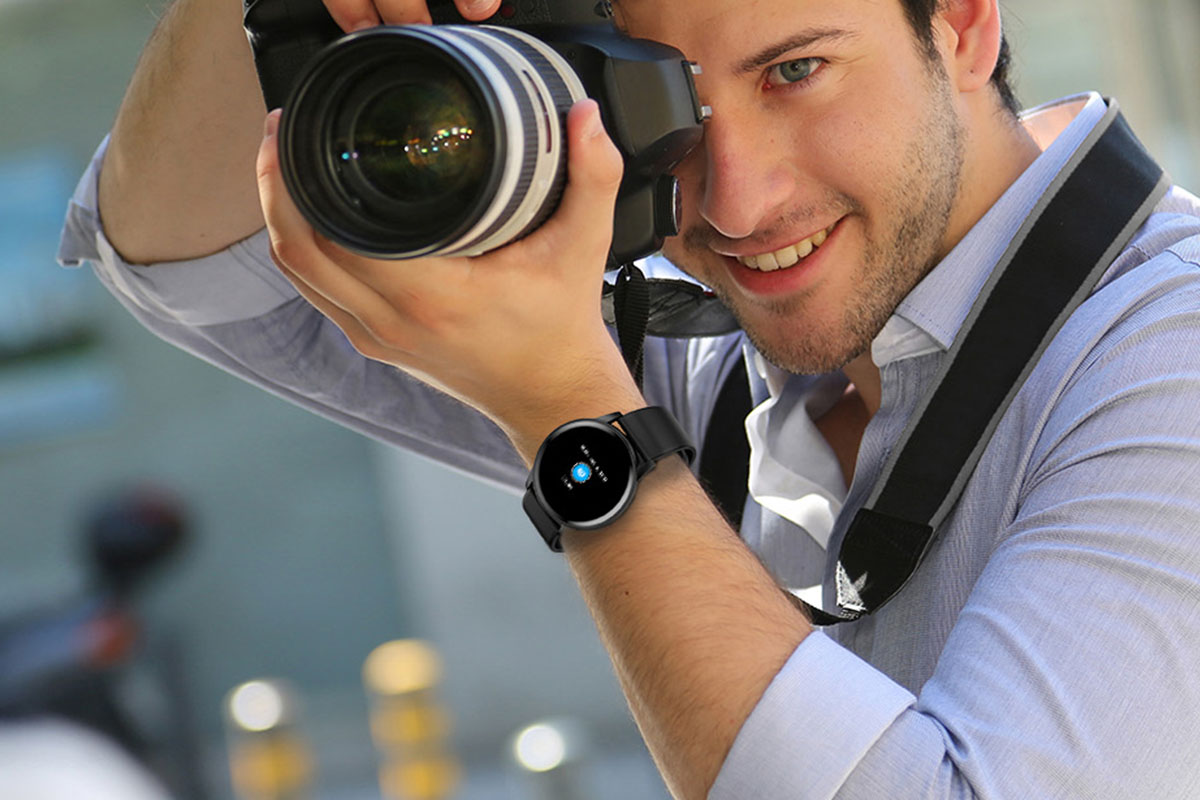 In conjunction with its fitness app, this sleek watch can track everything from your calories burned to blood oxygen level. And that's just the start of a host of features including call notification and sleep monitoring.
MSRP: $199
Sale Price: $39.99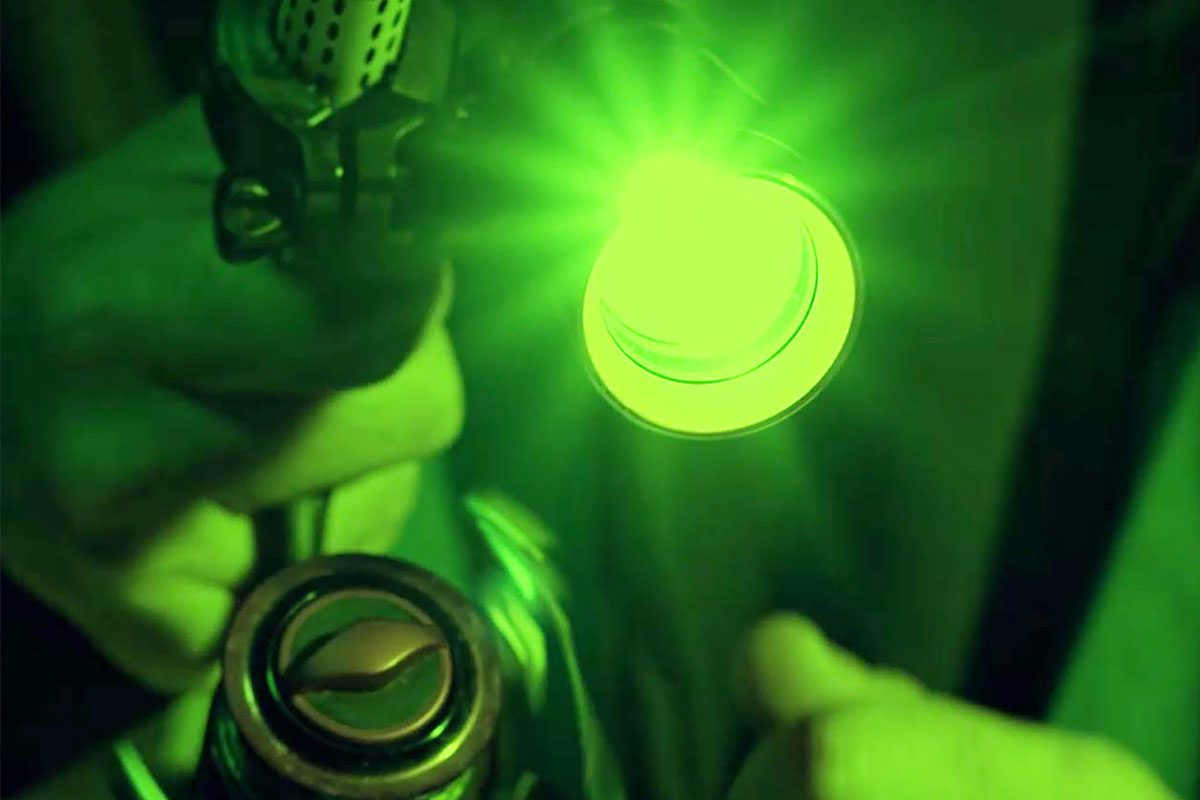 At 1080 lumens, the illumination power of this flashlight would be impressive enough. But it's also useable as a lantern, power bank, compass, and more.
MSRP: $99
Sale Price: $69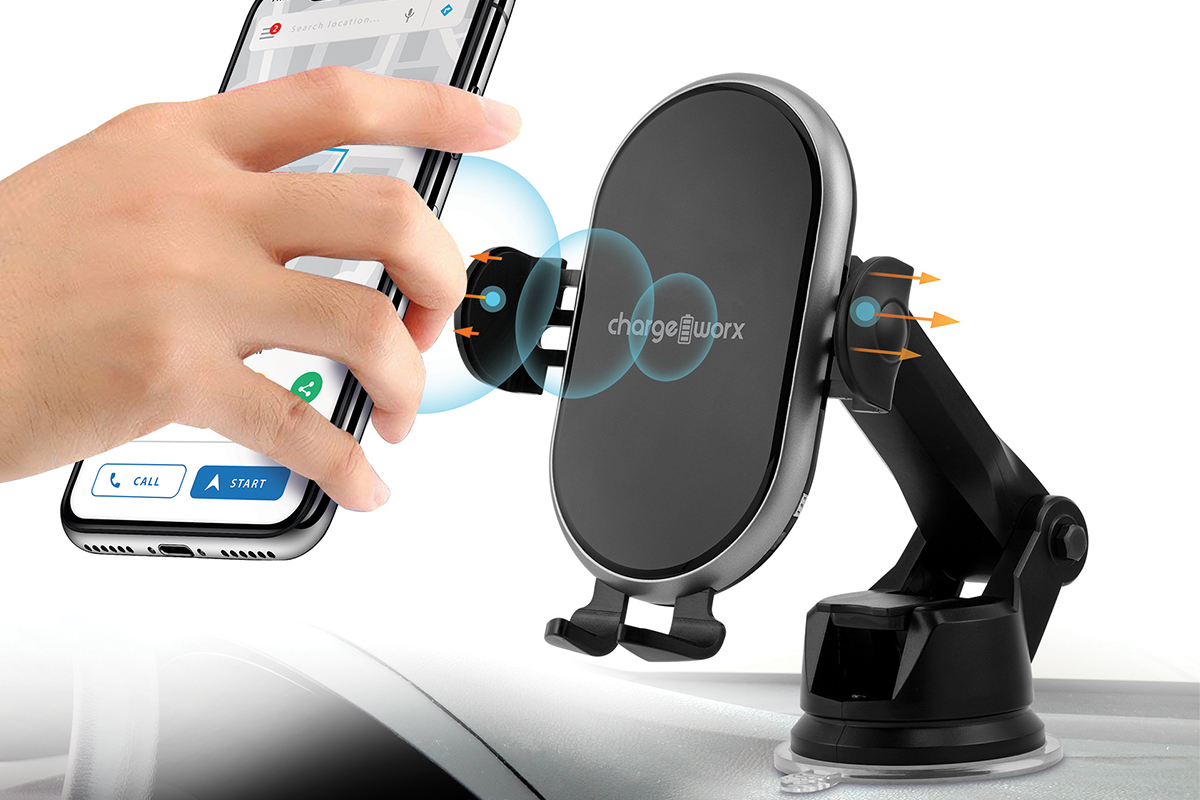 A motion sensor allows you to quickly attach and remove your phone from this effortless car mount. You can get your map views at the perfect angle while the phone recharges with 10 wireless watts of power.
MSRP: $59
Sale Price: $39.99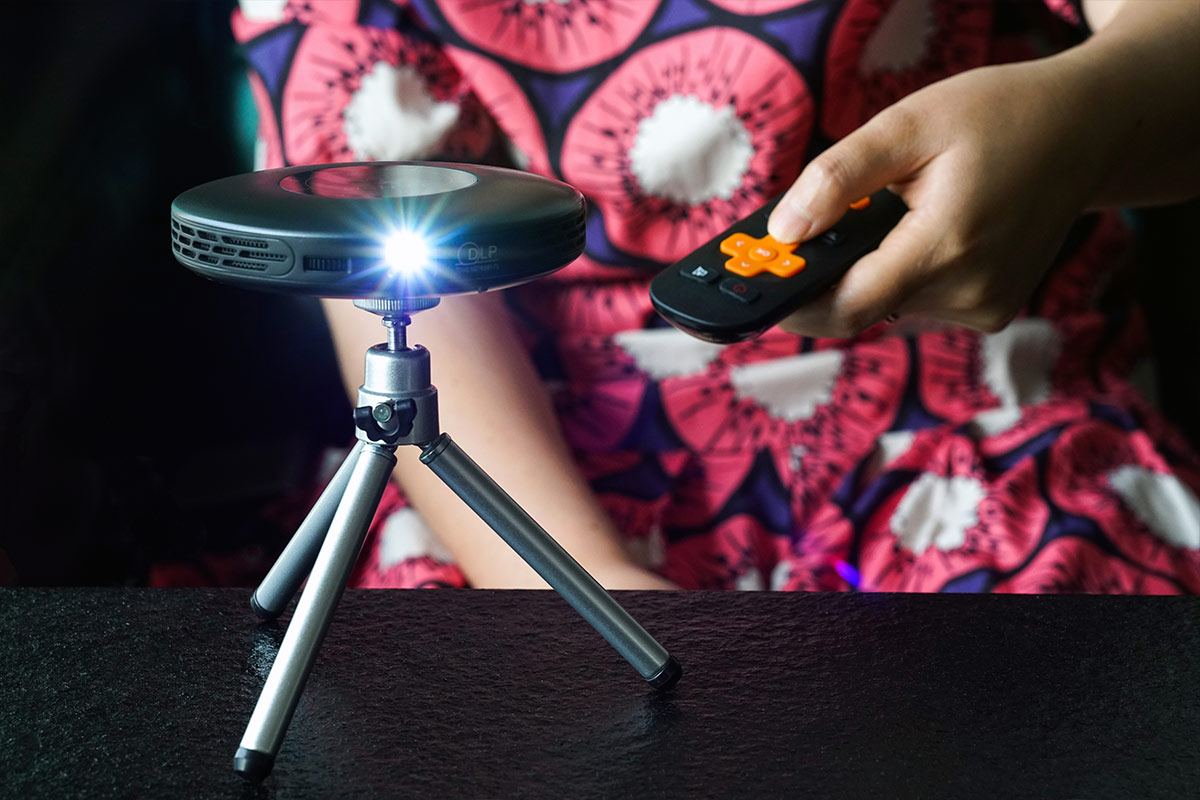 This palm-sized projector is perfect for movie nights in any locale. It can throw up video in 4K on a screen up to 120″ in size, while built-in speakers provide the hi-fi sound to match.
MSRP: $799
Sale Price: $339
Do you have your stay-at-home essentials? Here are some you may have missed.
Prices are subject to change.
Note: When you purchase something after clicking links in our articles, we may earn a small commission. Read our affiliate link policy for more details.