Headphones may not be traditional school supplies, but they should definitely be added to your back-to-school shopping list. Check out the best back-to-school deals on headphones and earbuds now to get ready for the new school year.
---
Top products in this article:
Best JBL headphones deal: JBL live 660NC wireless noise-canceling headphones, $130 (regularly $200) 
Best Samsung earbuds deal at Amazon: Samsung Galaxy Buds2, $100 (reduced from $150)
Best Apple AirPods deal at Amazon: Apple AirPods Pro, $170 (reduced from $249)
---
Right now, back-to-school shoppers can get some top-quality headphones and earbuds at lower-than-usual prices. The latest Apple AirPods Pro, for example, are now down to $170 at Amazon. 
If you're in need of a new pair of ear buds or headphones, shop now before the deals disappear. Amazon currently has deals on AirPods, Beats headphones, Samsung earbuds, JBL headphones and more. To help you find the best headphones and earbuds deals for you or your student. Here are our picks for the best back-to-school headphone deals.
The best back-to-school Apple AirPods deals
Great news for shoppers looking to snag a pair of Apple-made headphones: The AirPods and AirPods Pro models are both on sale right now. The earbuds are great for catching up on recorded Zoom lectures or listening to music while studying.
Apple AirPods (2nd Generation): $99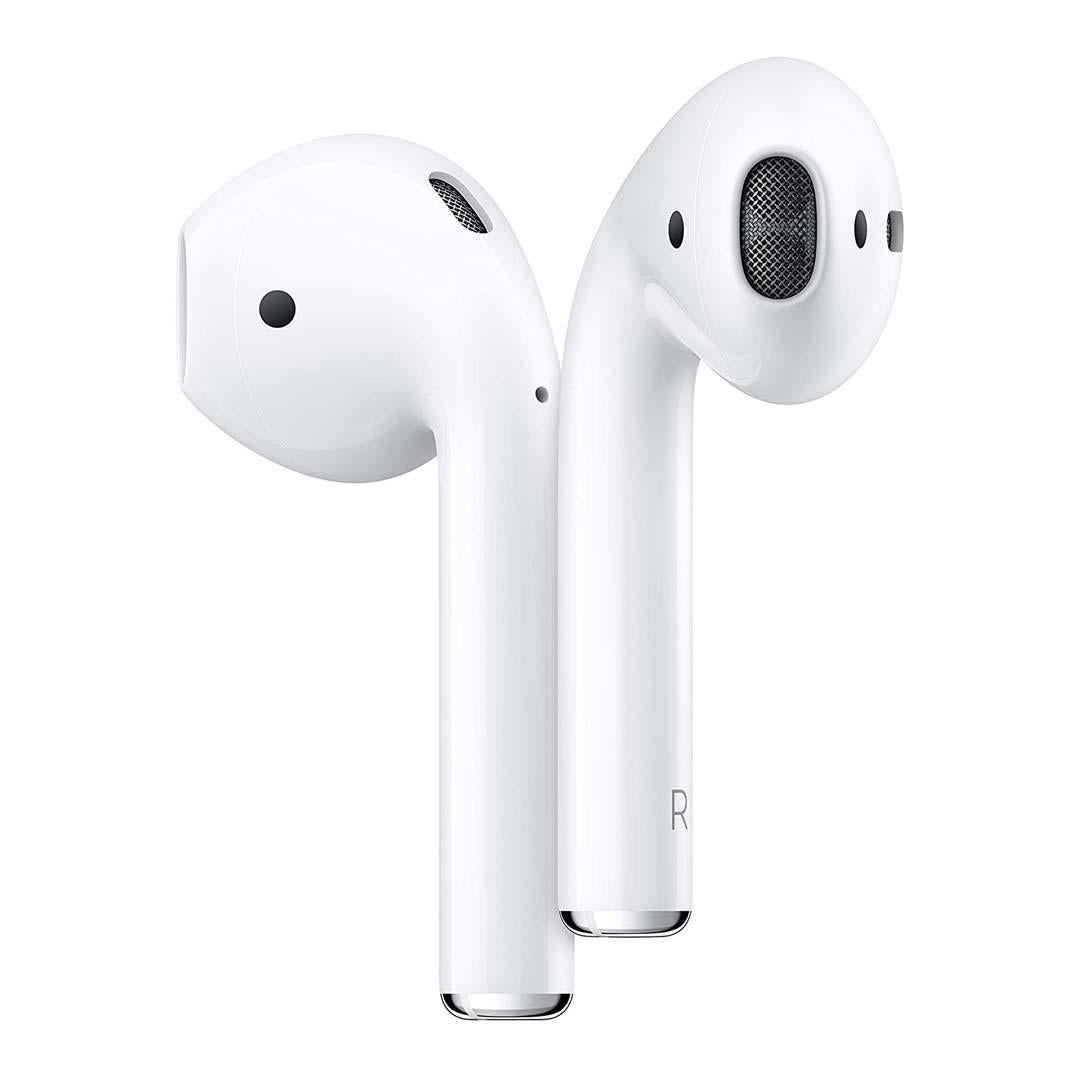 The second-generation Apple AirPods may not be the latest model, but they're still one of the most sought-after earbuds on the market. Retailing for $129 at Apple, Amazon currently has them listed for $99. These earbuds boast more than 24 hours total listening time with the wireless charging case, a fool-proof one-tap setup for Apple device owners and a low-latency wireless connection for full immersion when consuming movies and music.
Apple AirPods (2nd Generation), $99 (reduced from $129)
---
Apple AirPods Pro: $170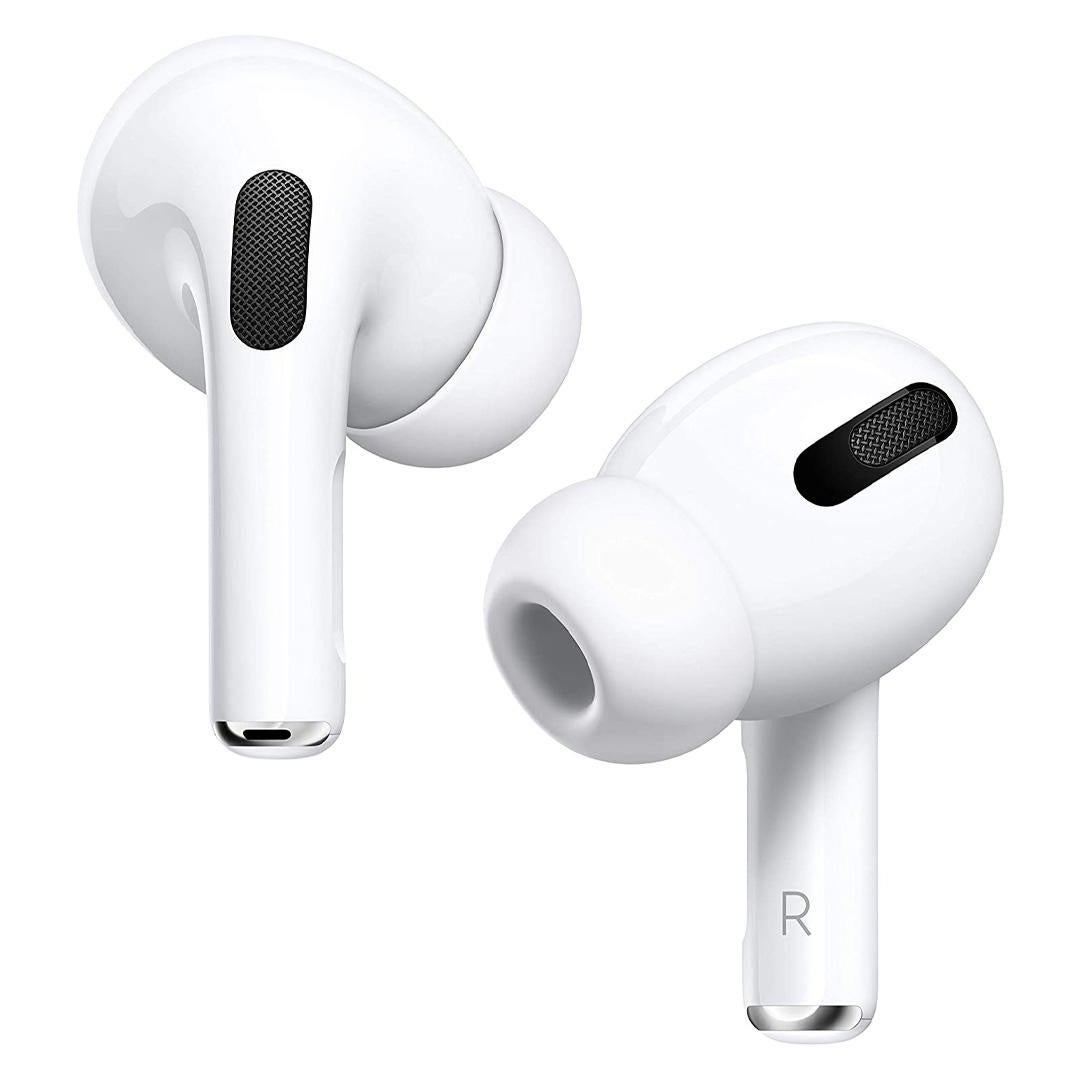 The Apple AirPods Pro have made headlines by fitting active noise-cancelation technology, water resistance and hearing health tracking into a more compact, better fitting design. It's also lauded for its great sound quality. But all that comes at a steep price — specifically $250, which is why this deal on Amazon is a big one.
Now at $170, the Apple AirPods Pro are at a major discount on Amazon. 
Apple AirPods Pro, $170 (reduced from $249)
---
Apple AirPods with MagSafe case (3rd generation): $140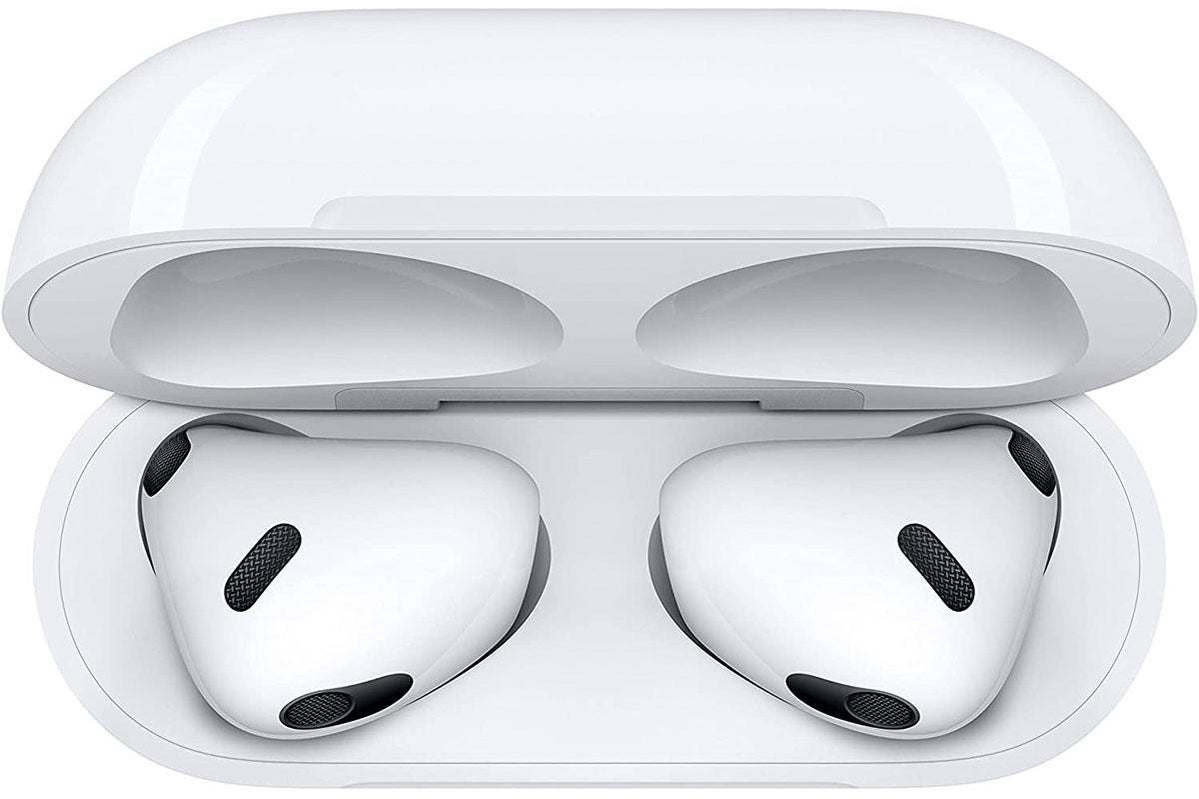 The latest generation of Apple AirPods are a nice upgrade over the second-generation model. They support 3D spatial audio with dynamic head tracking. You get more listening time, too — up to 30 hours with the included MagSafe charging case.
These Apple AirPods models are currently out of stock. However, Amazon has been fairly consistent about restocking top-sellers. Check back soon.
Apple AirPods (3rd generation): $140 at checkout (regularly $179)
---
Apple AirPods Max: $449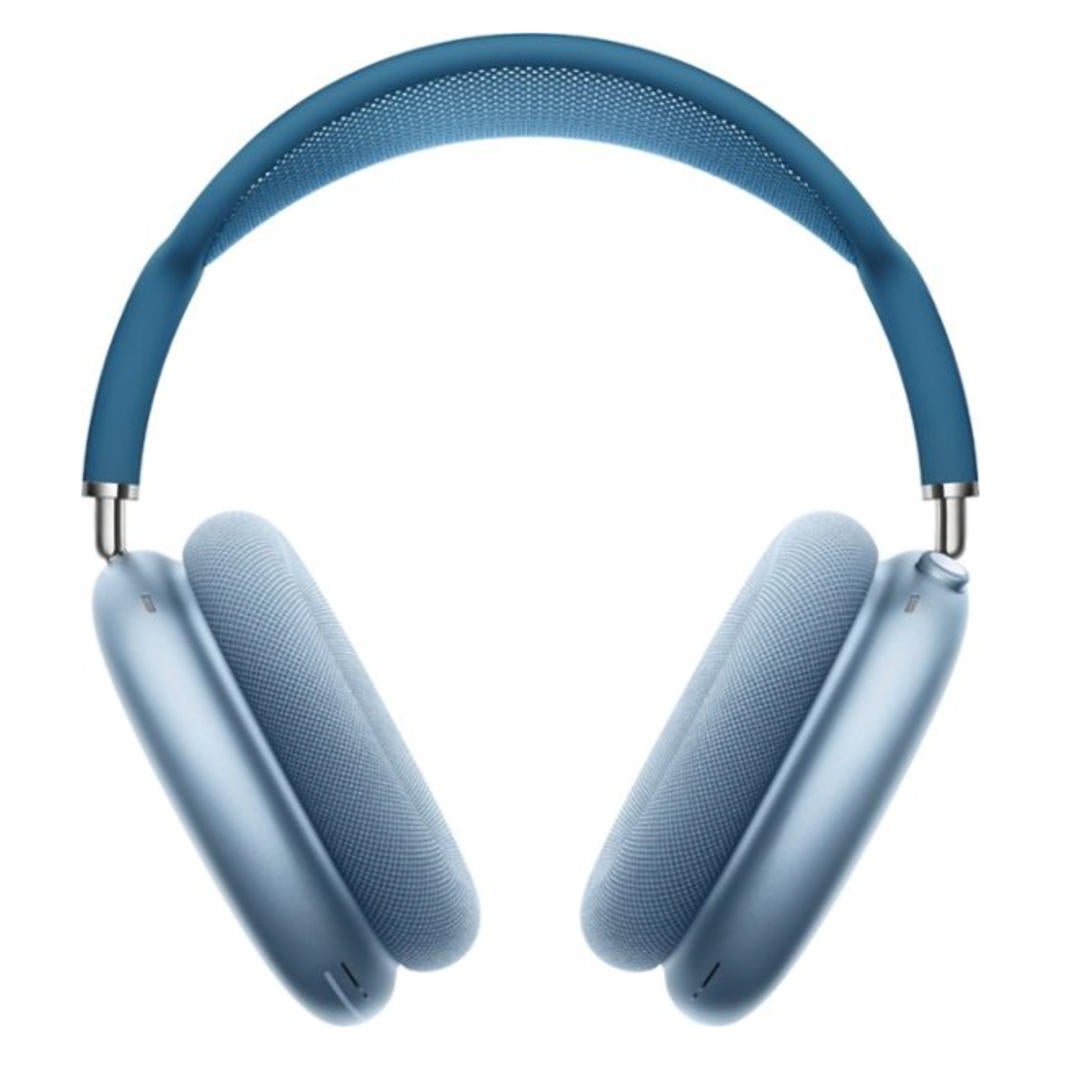 Apple AirPods Max use active noise-cancellation technology to block unwanted noise and feature a transparency mode so you can hear what you need to. These headphones feature 20 hours of listening. They come in a variety of colors including blue, green, red and silver. They're also compatible with Siri.
Apple AirPods Max, $449 (regularly $549)
---
The best back-to-school Samsung earbuds deals 
Complement your new Samsung Galaxy S22 smartphone with a new pair of Samsung earbuds. The manufacturer's popular Galaxy earbuds are discounted now on Amazon.
Samsung Galaxy Buds2: $103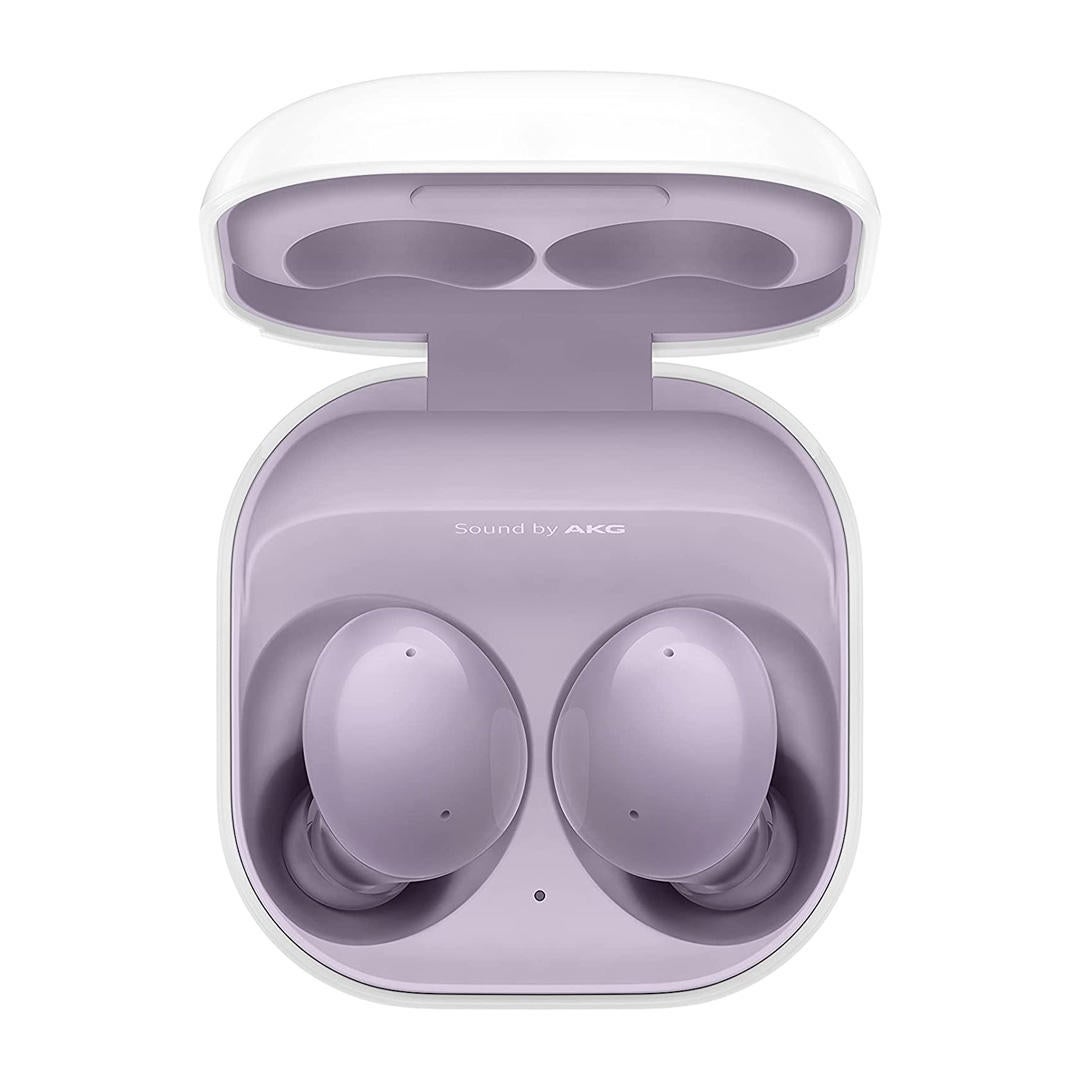 Samsung's highly coveted earbuds, the Galaxy Buds2, are having a sale moment. Featuring active noise cancelation and ambient sound passthrough, the lightweight Galaxy Buds2 are built for users with an active lifestyle. 
Samsung Galaxy Buds2, $103 (reduced from $150)
---
Samsung Galaxy Live: $100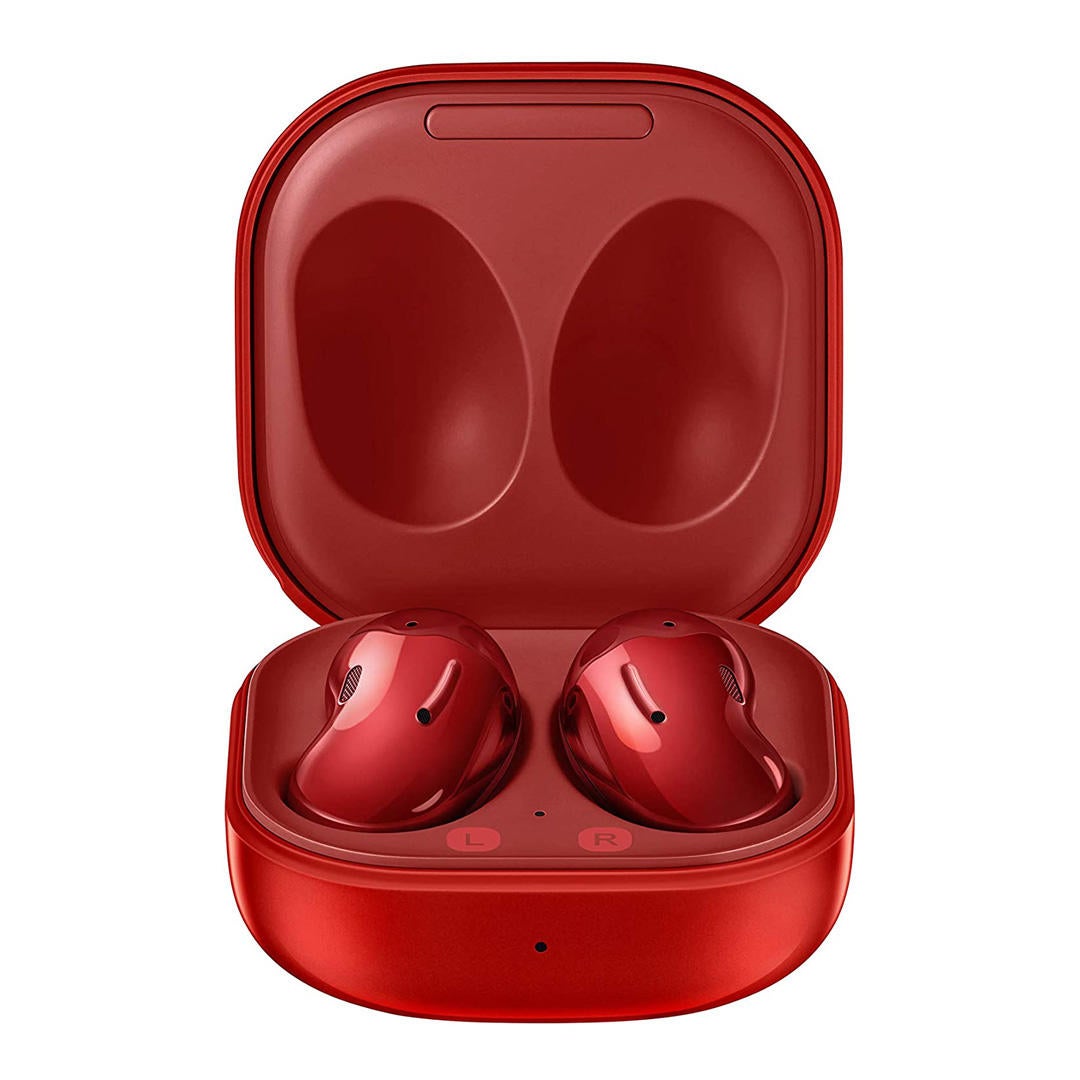 Not to be beaten by the Samsung Galaxy Buds, the Samsung Galaxy Live earbuds are available at an even deeper discount. Samsung designed these earbuds with 12mm speakers and a form factor that allows them to deliver spacious sound quality, resulting in an immersive, concert-like experience. Fans of live shows may want a pair.
Prices vary by color. The best deal is on the black or white options right now.
Samsung Galaxy Live, $100 and up (reduced from $170)
---
The best back-to-school Beats headphone deals
Apple has made a few upgrades to Beats headphones since the brand acquisition, equipping them with a more powerful chip inside and, according to reviewers, better sound quality. Luckily, with the deals below, those upgrades may be had for less. 
Beats Solo3: $130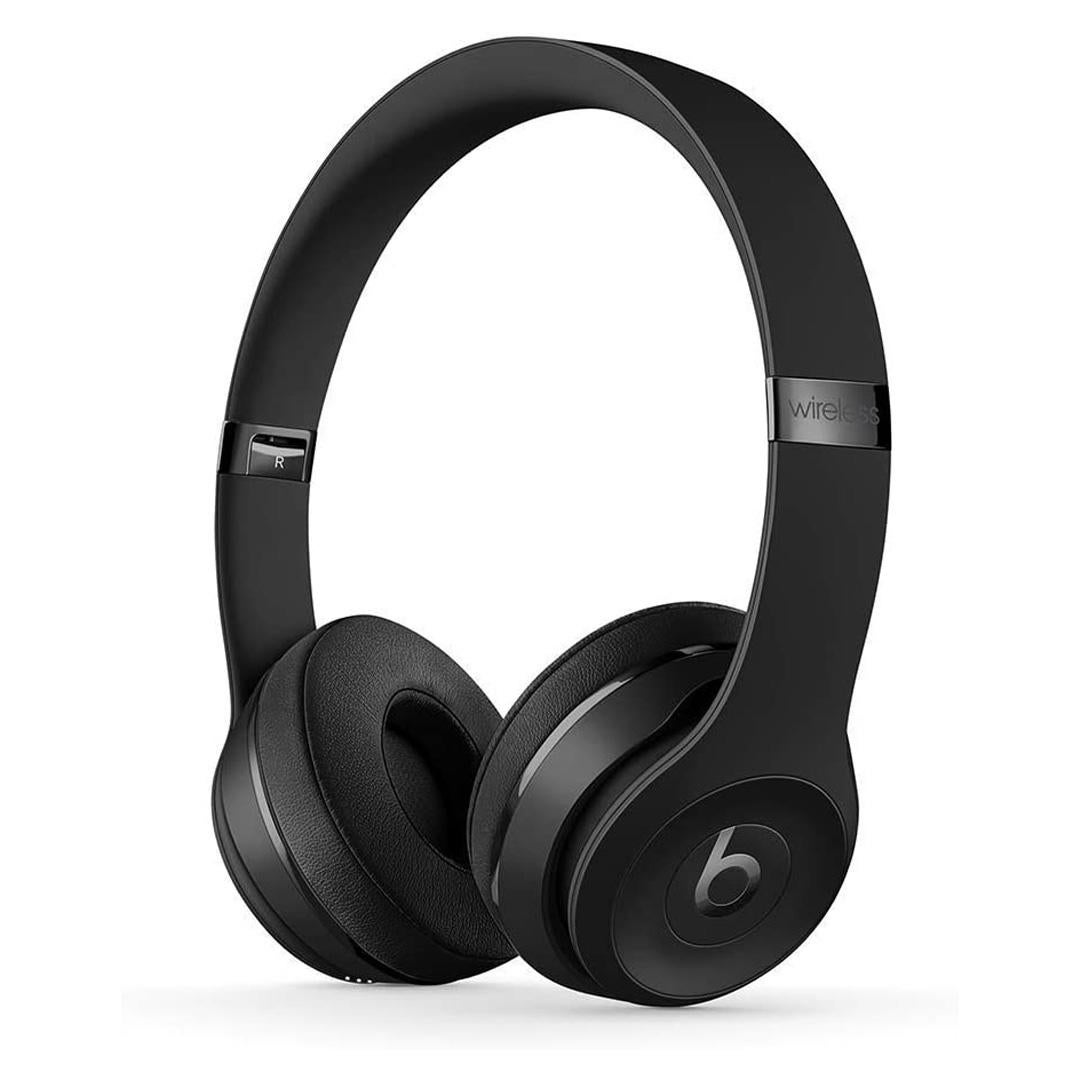 The on-ear Beats Solo3 may be a good fit for music fans looking for a pair of bright-sounding headphones, especially those partial to rock, folk and country tunes. These headphones support spatial audio for a more immersive listening experience, soft ear foams for comfort, and up to 40 hours of battery life on a single charge. 
Beats Solo3, $130 (reduced from $200)
---
Beats Fit Pro: $160
The Beats Fit Pro earbuds are currently 20% off on Amazon. These noise-canceling earbuds come in four fun colors; stone purple (pictured), white, black and sage gray. The earbuds offer a secure, comfortable fit. The noise-canceling feature includes three listening modes. They are also compatible with spatial audio.
Beats Fit Pro, $160 (reduced from $200)
---
Beats Studio Buds: $100
These sweat-resistant earbuds are ideal for avid runners or gym enthusiasts. They offer two levels of noise-canceling; active noise canceling and transparency mode. Meanwhile, the IPX4 water resistance ensures they're protected even when you're sweating on them every day. They come in five colors, all of which are on sale for only $100 right now.
Beats Studio Buds, $100 (reduced from $150)
---
The best back-to-school JBL headphone deals
JBL has a number of headphone and ear bud deals online right now on Amazon.
JBL Vibe 100 true wireless in-ear headphones: $30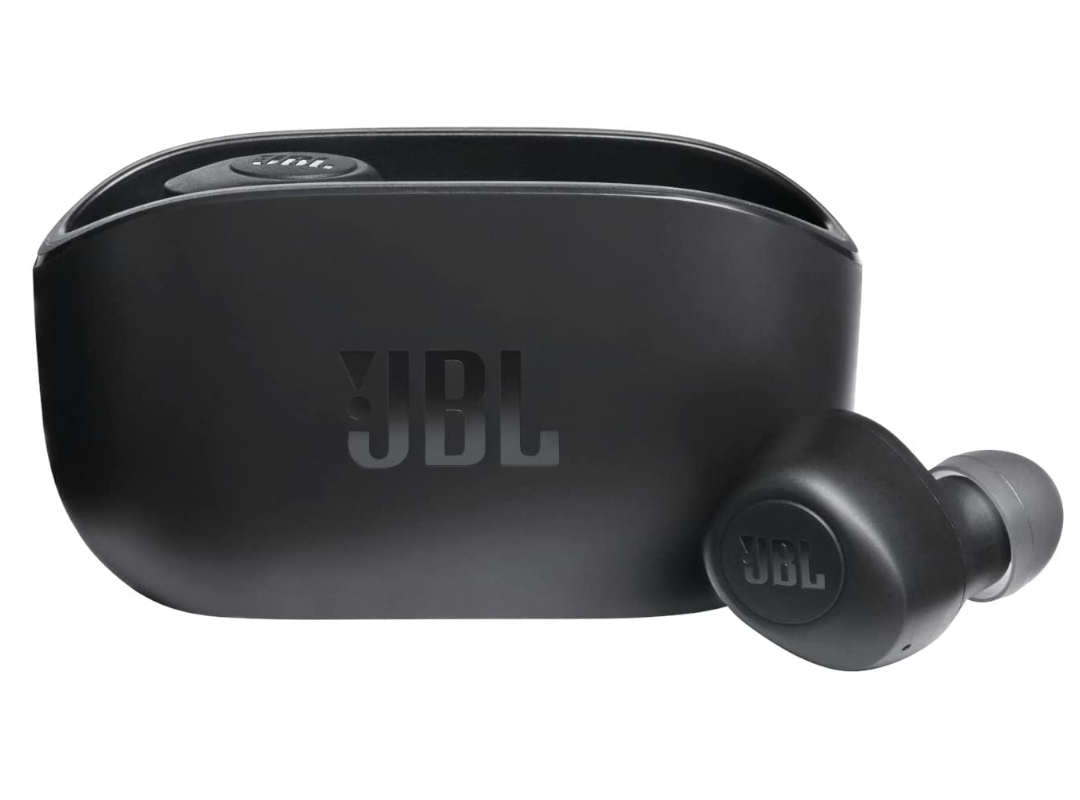 Right now on Amazon, you can get 40% off these JBL true wireless earbuds. These Bluetooth earbuds promise to provide great sound quality with a deep bass. They offer up to 20 hours of battery life, including five hours in the earbuds themselves.  
The ear buds come in three colors, though the purple earbuds were out of stock at last look. 
JBL Vibe 100 true wireless in-ear headphones, $30 (reduced from $50)
---
JBL Live 660NC wireless on-ear headphones: $130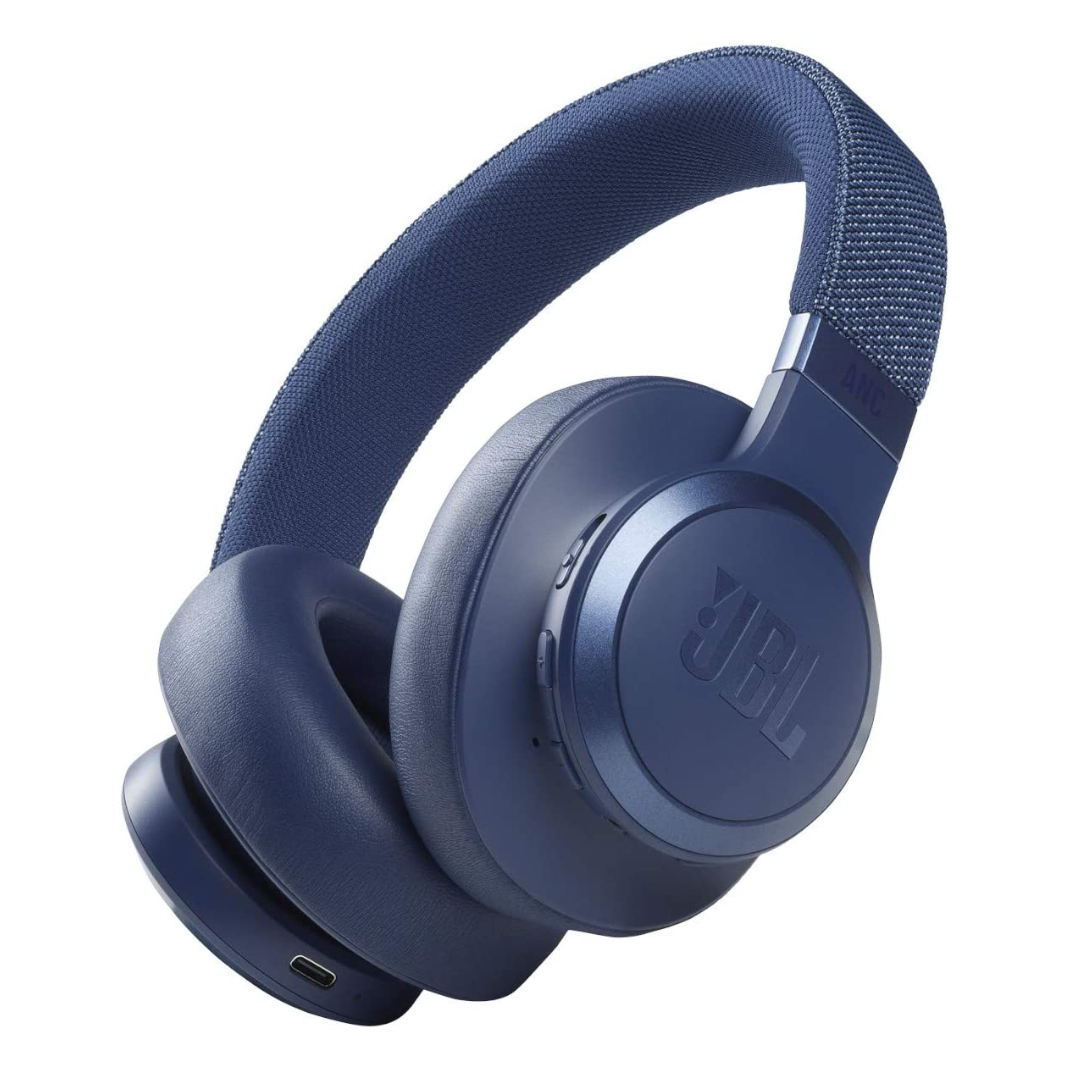 These JBL headphones are $70 off right now. These over-the-ear headphones promise up to 50 hours of battery life and feature noise-canceling and ambient-aware technology. Phone calls and virtual assistants such as Amazon Alexa and Google Assistant can be managed with the buttons on the ear-cup. 
JBL live 660NC wireless noise-canceling headphones, $130 (regularly $200) 
---
Related Content from CBS Essentials